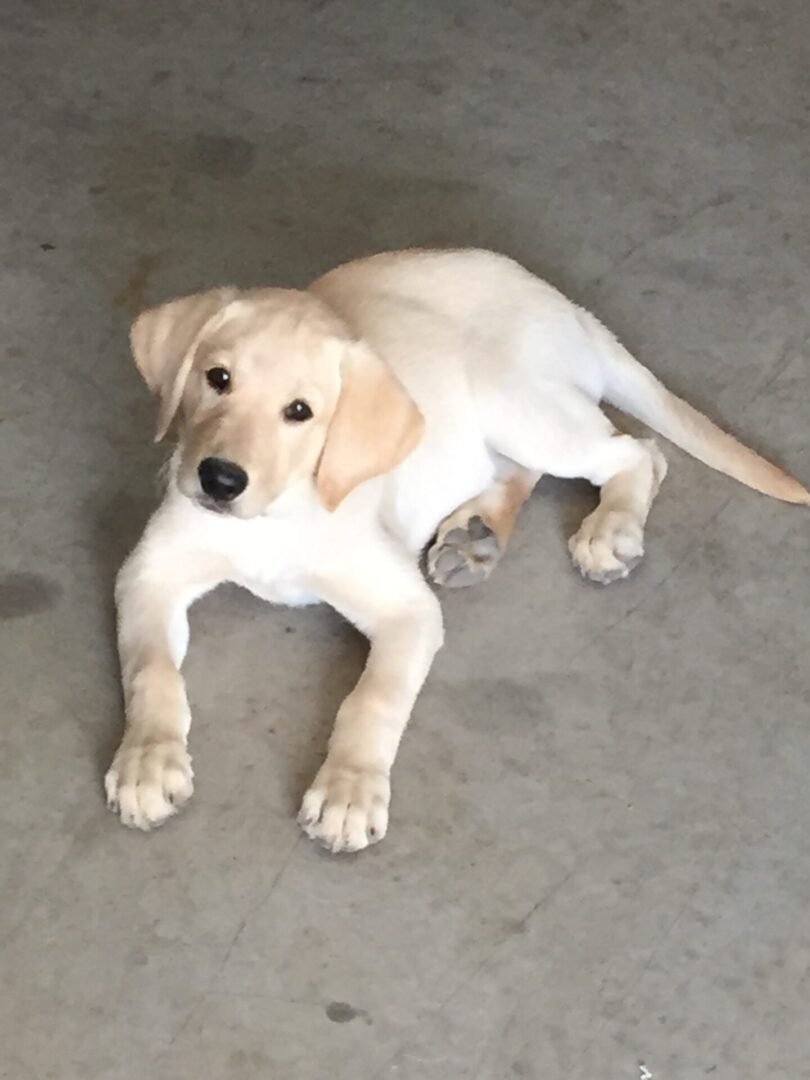 Available Puppies &
Upcoming Litters
Reserve your puppy today with just a $300 deposit.
We are blessed to have a wonderful selection of breeding with puppies available around the holidays. Nearly all puppies are spoken for before their re-homing date, so it's best not to wait until the last minute. Check our upcoming litters to see if there is a fit for you.
Please call us today so that we may help you, matching you with a British lab puppy for your family and personal needs. We accept cash, checks, money orders, Venmo, Paypal or credit cards. A 3.5% charge is applied for credit cards.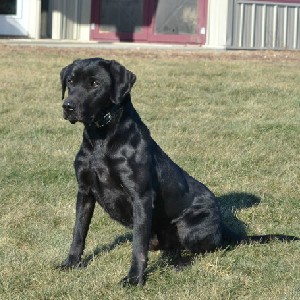 Upcoming LITTERS / available pups
 AVAILABLE PUPS - Chocolate and Black male pups ready end of march/early april.
Here are some of the females due to have pups in the  spring/summer/fall/winter 2022-2023
Red Pups
2023 Spring / Summer litter 
fox red pups 
taking deposits now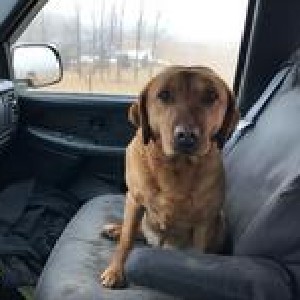 2023 breeding
Black and Yellow Pups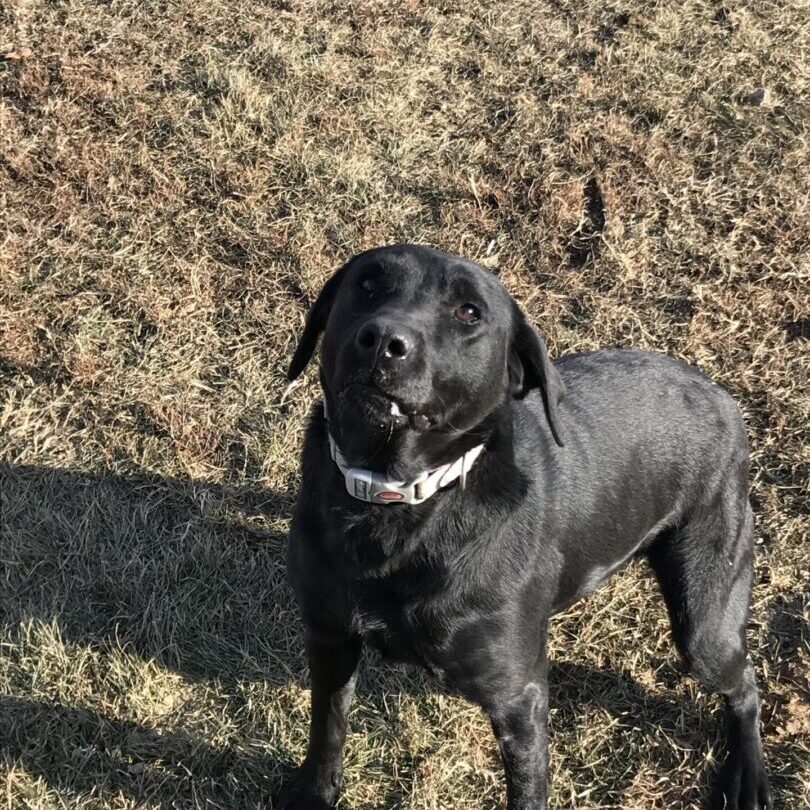 Fox Red pups
Due late February 2023
All Pups Sold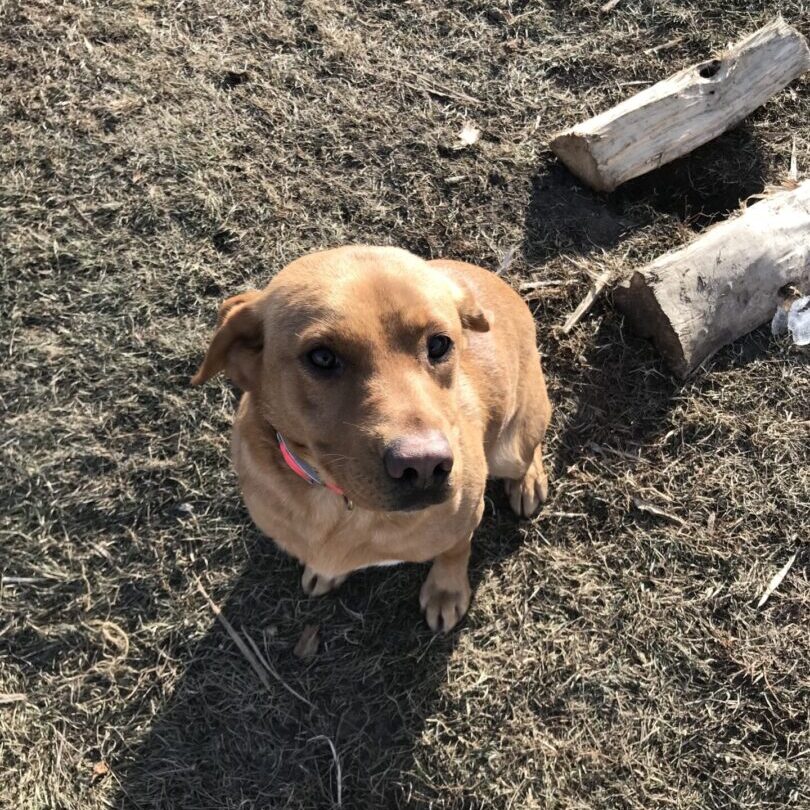 Chocolate pups 
 Taking deposits now
Dutches / Drake litter 
 February 2023 1 Female and 5 Males available 4-6-2023 take home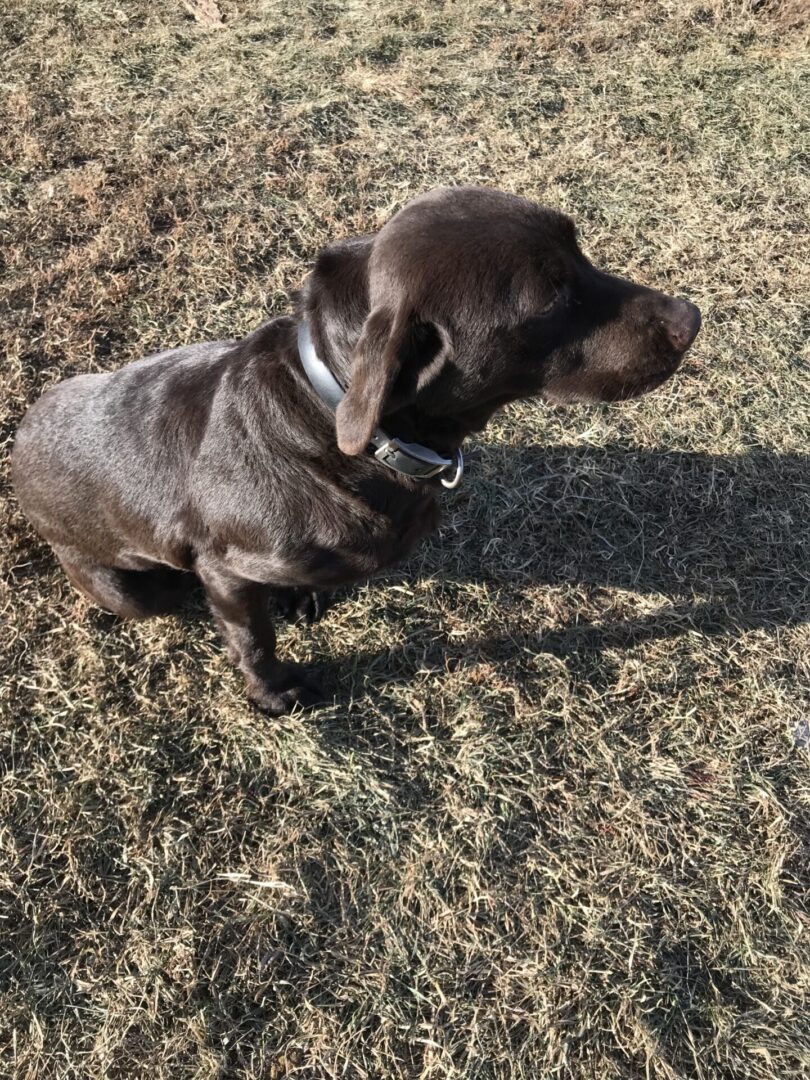 YELLOW or BLACK LITTER 
summer 2023 
Taking deposits now
Black or Yellow 2023 summer litter
 Taking deposits now
 Black Pups
born 1-26-2023 Taking deposits now
5 Black Males available. Take home 
3-23-2023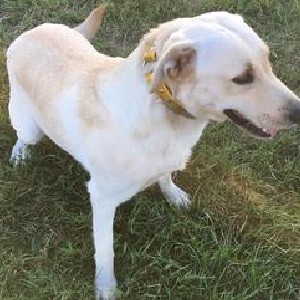 Yellow Pups
2023 summer/Fall pups
Taking deposits now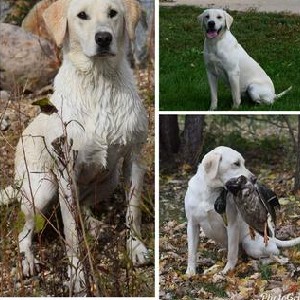 Chocolate Pups
2023 Summer / Fall  pups taking deposits now