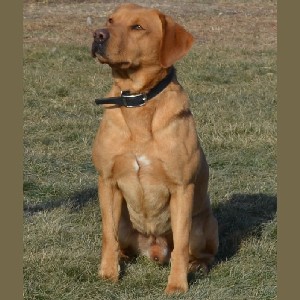 Let Your Pups Get
Trained by Experts
Congratulations, you have decided to add that cute puppy into your world. You have spent the time and money to get the perfect breed from a reputable breeder. Your job as an owner has just started. Everyone appreciates a well-behaved dog, and those attributes are groomed by the guidance you provide them. They need direction, stimulation, exercise, and consistency.
Is your dog going to be, solely, a family companion, or is he or she going to have a job? Whatever your goal is, developing skills from the start with the correct instruction will bring mutual respect and happiness.
Below we have listed a couple of our favorite trainers! Both John and Josh have extensive experience in training. They are familiar with the British Labrador breed and their temperament. Training offered by these gentlemen includes obedience training and gun dog training for upland game and waterfowl. Josh also offers Shed Dog Training.