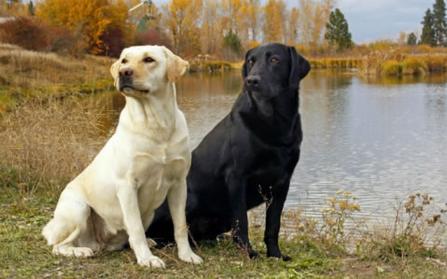 Diamond J British Labs, LLC offers the best of the best. The imported females are award-winning Labradors from England and Ireland. They are from championship bloodlines from field trials and open class competitors. The females are proven excellent hunters as well as loyal companions.
DIAMOND J's BLACK DIAMOND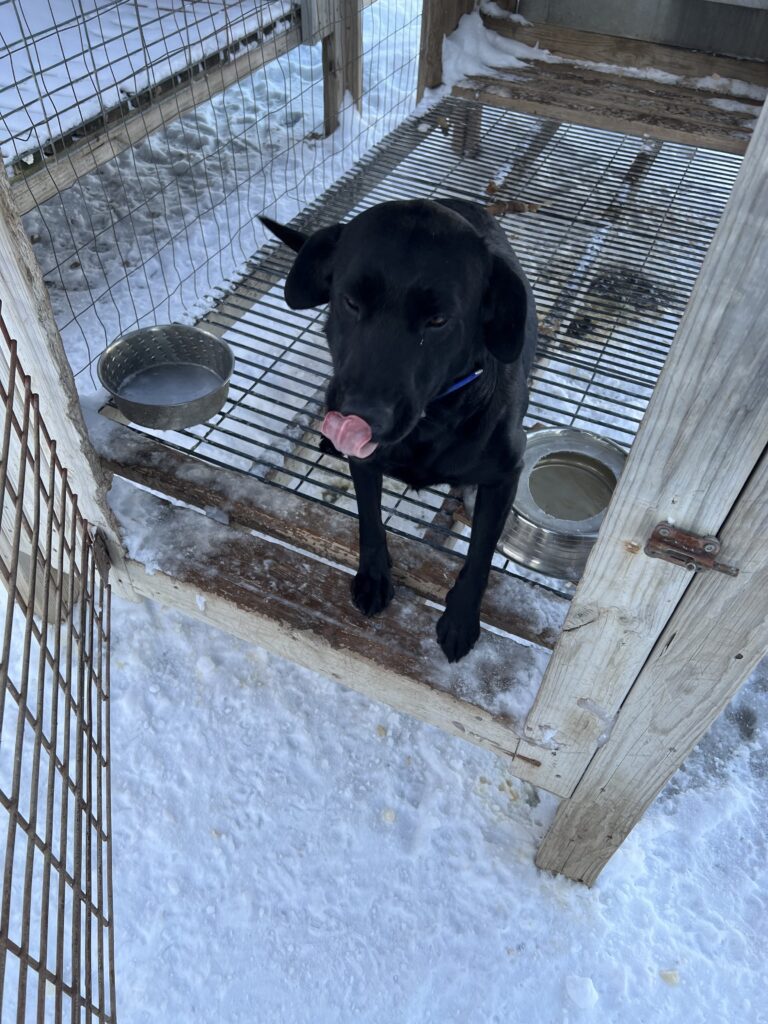 Daughter of Our Pearl and Junior Hunter Drake
A wonderful girl, in all aspects, has a great drive in the field along with a caring heart when at home. This girl is one of our top upland bird dogs and full of natural talent!
She warms our hearts every day and wants nothing more than to please her master.
Diamond J's Leysen Up & Down Alley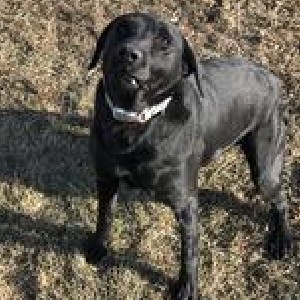 This black beauty is the daughter of Diamond J's Leysen Safe Haven. She has the same wonderful temperament as her mom. Alley loves attention and will be your shadow. This little girl has great retrieval drive and is willing to please.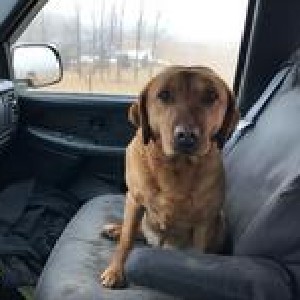 Sired by: S H Black Jack's Only Sun
This bold dark fox red girl has a great pedigree. She is bright, spunky, and full of drive. We were fortunate to get her from Prairie plains British kennels in 2018. She has already produced some stunning puppies.
Diamond J Red
Copper Penny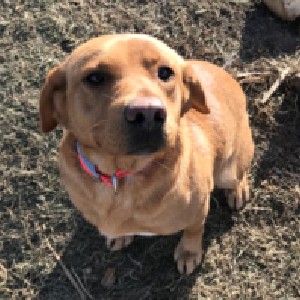 For her pedigree, please look at Red & Blues.
This little girl is from RED & BLUE from my kennel. She is a wonderful girl with the sweetest personality and always willing to please. If you rub her belly, she will be your best friend.
Copper has good hips and is clear of EIC, CNM, PRA, and PGRA.
Diamond J's Leysens
Safe Haven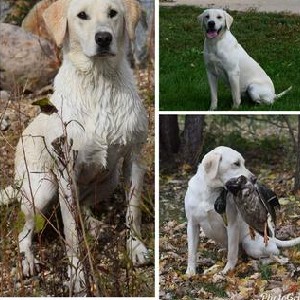 This beautiful light yellow girl is one of the friendliest dogs you will meet. She is all about pleasing whoever is working for her. She is a well-bred female with an excellent pedigree. We are fortunate to have her in our kennel.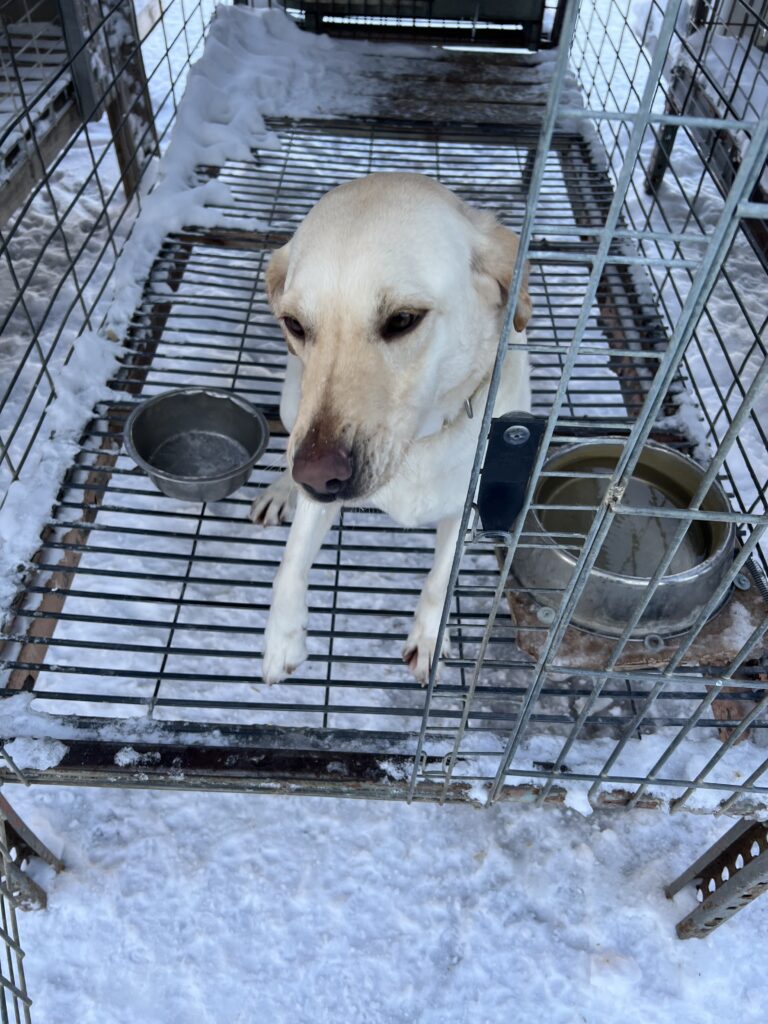 This girl was acquired to be introduced into our breeding program because of her awesome pedigree. She is well bred and shows great potential.
She is a quick learner and driven to please. She has a gentle, sweet nature and is a happy girl to be with. Her excellent breeding shows through in everything she does. Welcome to our family Salt !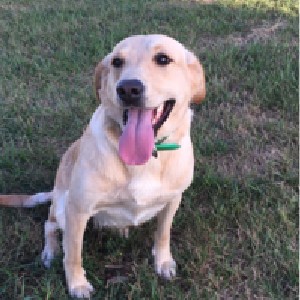 Sired by: FT CH Longcopse Bertie
This girl has 47 Field Trial Champions and Winners in her five generation pedigree. Kimber has a zest for life in everything she does. She has a sunny disposition, a happy girl that is willing to please. This same sunny disposition is also displayed in her work ethic. We are pleased to have her in our family of labs.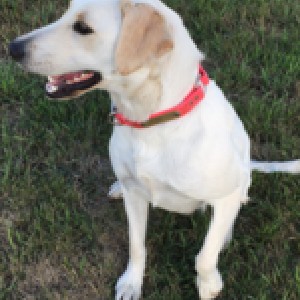 Sired by: Altiquin Flash of Berrocan
The exception lineage of her parents made her a keeper. This gorgeous ivory girl has the desired temperament. She is calm and loyal, just like her mother, Jade, and father, Flash. She is a loving girl that melts you with her perky ears and tilt of her head.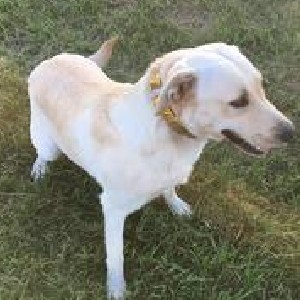 Sired by: Altiquin Flash of Berrocan
Daughter of Diamond J Shannon from FT CH Eastdale Guss.
This young girl has a load of energy. When you first meet her, she will pretend she is bashful but doesn't fall for it! She is as intelligent and loving as her parents. She is definitely her mother's daughter. We loved Shannon, who has since retired. We are lucky to keep the breeding lines.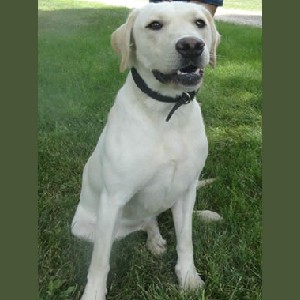 Daughter of the Field Trial Champion, Defleet Neon of Fendawood
Her pedigree will wow you with all the Field Trial Champions and winners. This beautiful light yellow girl has a wonderful personality that is full of happiness. She is an extremely bright girl, with a good nose and proven hunting skills.
Kenquince
Sheringham Drew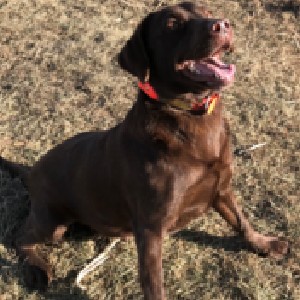 Dixie is the second female Chocolate British Labrador that we acquired from England in 2015. She is a lively and energetic gal that loves to have your attention. She, like our other chocolate labs, comes from a combination of field trialed dogs and show dogs in the UK. Her mother, Autumnwillow, has amazing retrieval instinct and drive. Her sire, Grangemead Pedro, is from an acclaimed breeder and trainer of British Labradors in the UK. Such potential this girl has.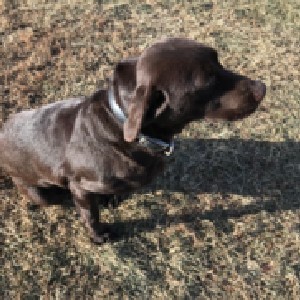 Dutchess is a beauty! She is one of the few true Chocolate British Labradors here in the US. We are proud to have her in our family. In the past decade, the UK's gundog community has accepted the chocolates to compete and title. Her pedigree has both field trial titled dogs along with show dogs. She is a spirited girl weighing about 45 lbs.
We traveled to the UK in 2015 to pick up Duke and Dutchess. Both have proven to be amazing dogs with all of the personalities that British Labrador owners brag about.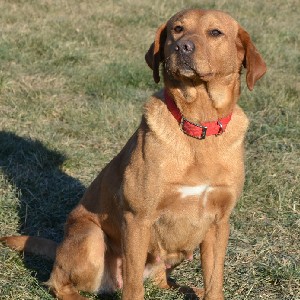 Her Grandparents are both Field Trial Champions along with 29 other Field Trial Champions and Winners in her five generation pedigree.
Red is the daughter of excellent working dogs Quarry Moor Rocket and Langram Amy. She is a social girl, enjoys time running with the other girls, and especially loves her time just one-on-one with you. She is a well-mannered young lady and a wonderful addition to our family of dogs.
Call Name: Holly, Retired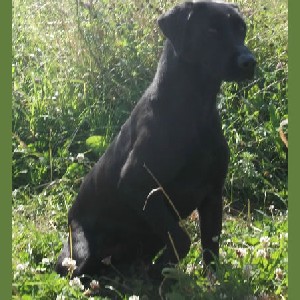 There are 43 Field Trial Champions and eight Field Trial Winners in her five generation pedigree. Holly is an affectionate girl, very well mannered, trained, and with tons of drive.
She can take pride in how well she is bred, and this shows in her personality and work ethic. We are very proud to welcome Holly to our family of dogs.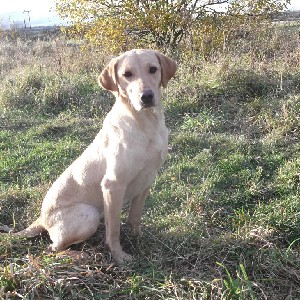 Her pedigree consists of:
Bea is a very birdie girl that is not intimidated by a heavy cover. She is steady and will honor another dog. Her personality is lovely, kind, and gentle. She is such a sweet girl, and we love our Bea!