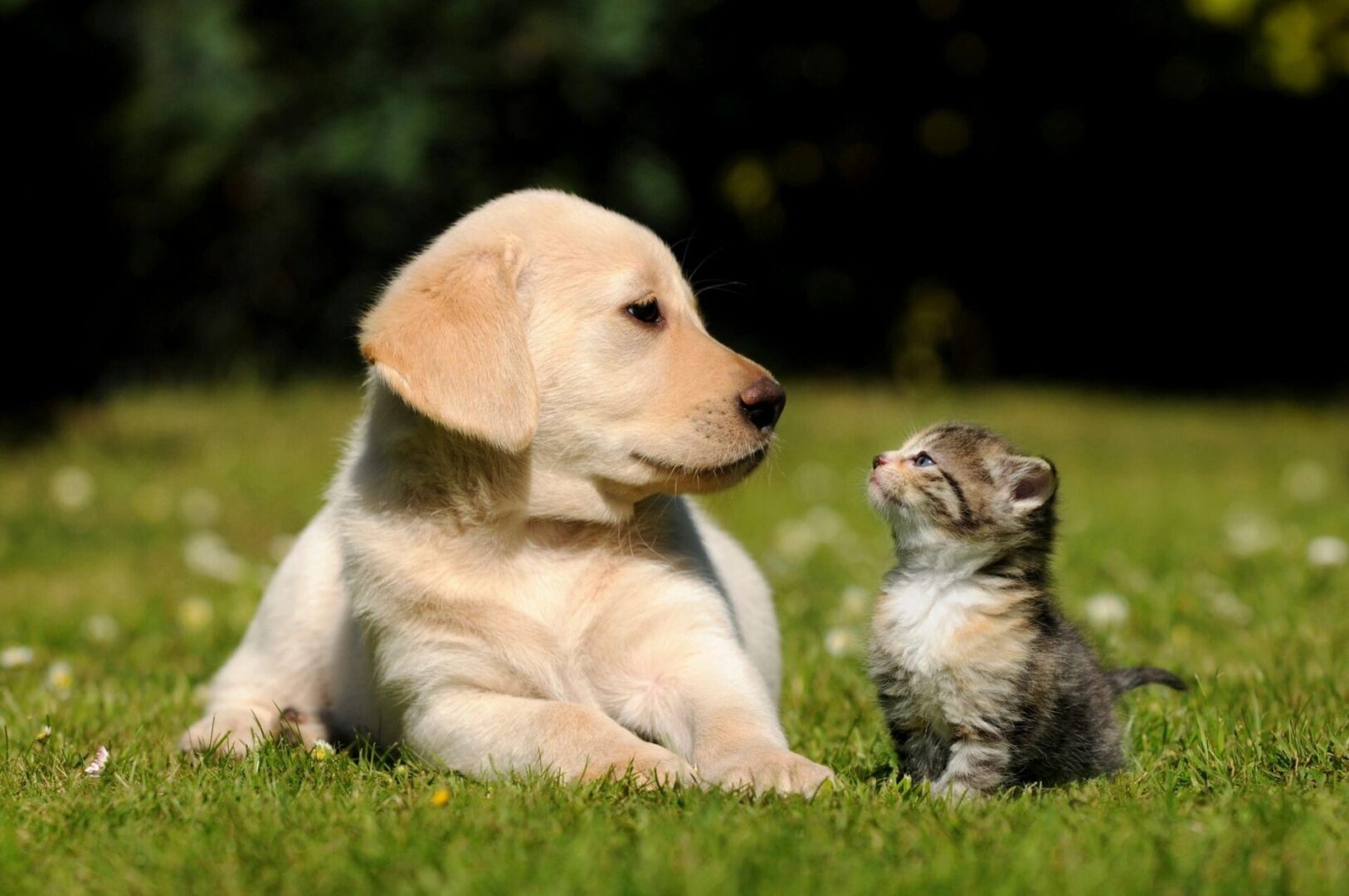 Dogs You Would
Love to Have
Diamond J British Labs, LLC was established in the 1980s by its founder, Roger and Donna Ostendorf. Roger and Donna decided to hang up her hat and retire from Diamond J in the fall of 2013. It was at that time that we bought and took over the business.
We are proud of what our British Labradors have to offer. They offer devoted companionship, extremely intelligent, and great performers in the field and service dogs. A breed that is undisputedly a win-win choice!
All puppies come with a two-year health guarantee for eyes, hips, and elbows. They are dewormed, have received their first vaccination, vet checked, and are micro-chipped before their new home.
With research and conscious consideration, we have chosen not to remove dewclaws from our puppies. This is a common practice in many countries, including the United Kingdom. Our imported dogs have their dewclaws. The dewclaw does have a purpose! Please view the YouTube video.