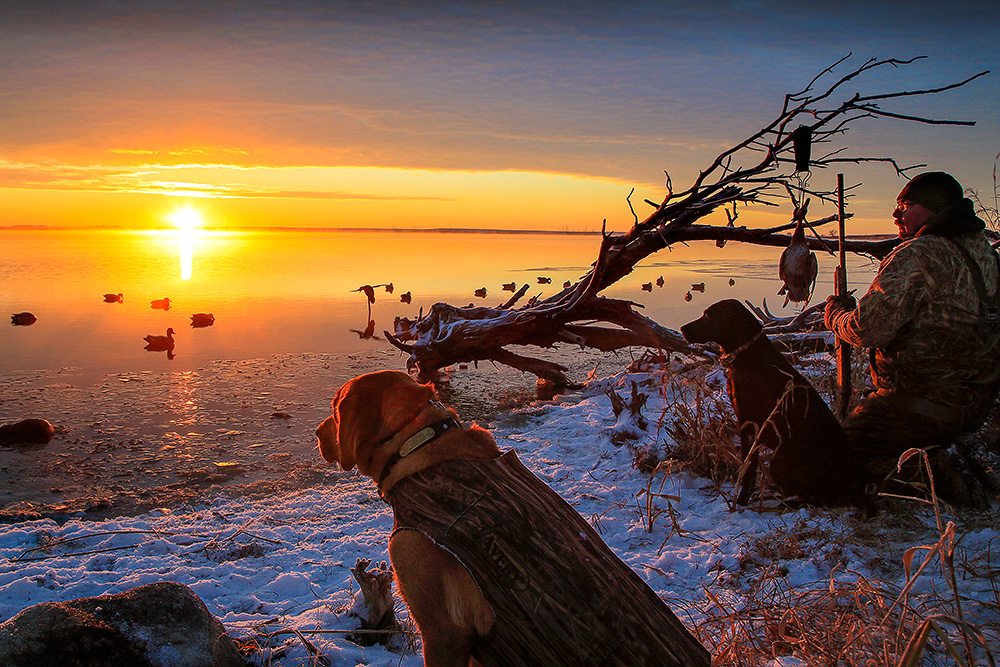 Select Your
Favorite Furry Friend
We have some handsome studs with great pedigrees. They are used in the fall, hunting both upland and waterfowl game. Our younger males are developing their skills and are making us proud.
​Semen is available from some of our previous studs.
Diamond J British Labs
with AKC & UK Titles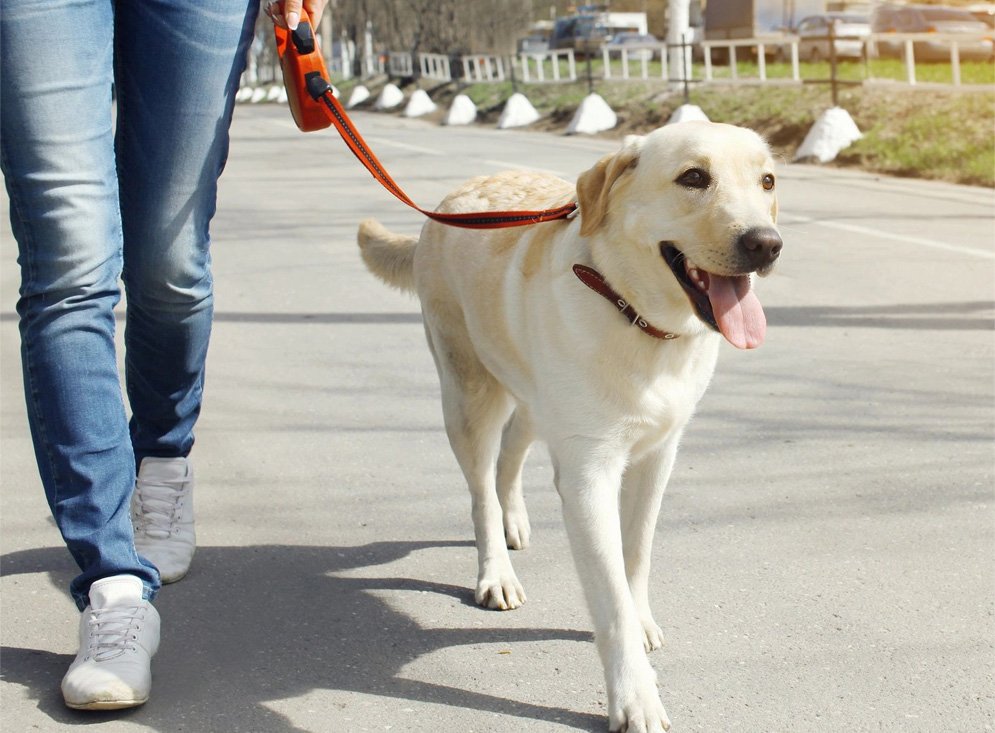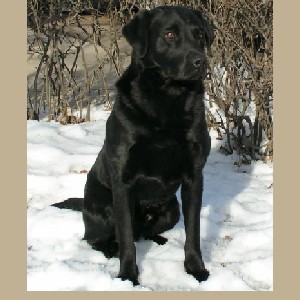 Master Hunter
Semen Available
23 Field Trial Champions in his bloodlines. His superb breeding shines through to his offspring. In two years, 2006 and 2007, Archie has achieved his AKC Senior Hunt Test Title and the master title. We are extremely proud of his achievements.
Archie had a wonderful personality and could be a bit of ham if he has a crowd watching him. He really enjoyed competing in trials, and it showed!
Shangarrilyn Cole Retired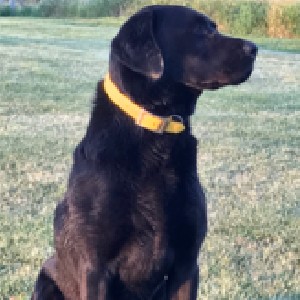 Cole arrived from the UK in February of 2015. We acquired him for our breeding program, and he has been a wonderful dog since day one. His pedigree includes an amazing 55 field trial champions and winners in his five generation pedigree.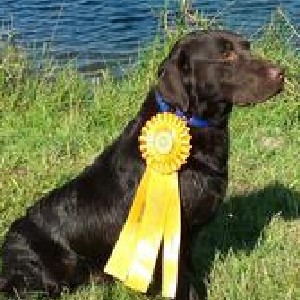 This handsome gentleman was an addition in the spring of 2015. His dark chocolate color is absolutely stunning. Not only he has the looks, but he has shown great promise in his training. John Staley with Big Sky Kennels has worked with Drake and helped him earn his junior title in his titling journey. Drake is bold and confident.
We look forward to furthering our achievements. He has a good hip score and is clear of EIC, CNM, PRA, and PGRA.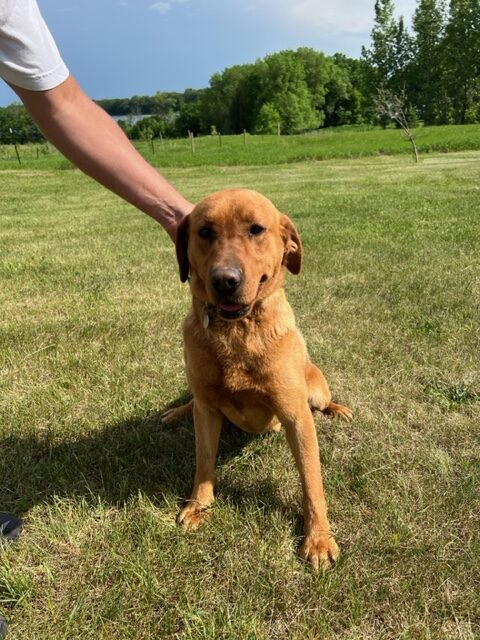 Ruger is the son of Pintails BRACKEN LOTTA GOLS KIA. He is well bred with a  wonderful personality  and has  an awesome temperament who has shown some amazing abilities in the field.
He is a very handsome but has an athletic build. I am very pleased to have him added to my breeding program. Ruger has good hips with normal elbows and is paw print panel clear.
Diamond J Rusty of Kenmilquin Trooper Guy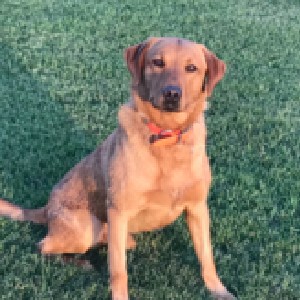 New Stud to Diamond J
Rusty is from our retired Eastdale Inca and Kenmilquin Trooper guy, call the name Rocky. This boy showed amazing potential from the start and has not disappointed us. As a pup, he showed off his confidence, intelligence, and willingness to please. He excelled in his training at Big Sky Kennels. This handsome boy was relentless, busting through cattails and heavy cover for a retrieve. He has loads of drive and is an exceptional learner and a loving companion.
He has more than 20 FT CH and IR FT CH in his pedigree. He also has a good hip score and clear of EIC, CNM, PRA, and PGRA.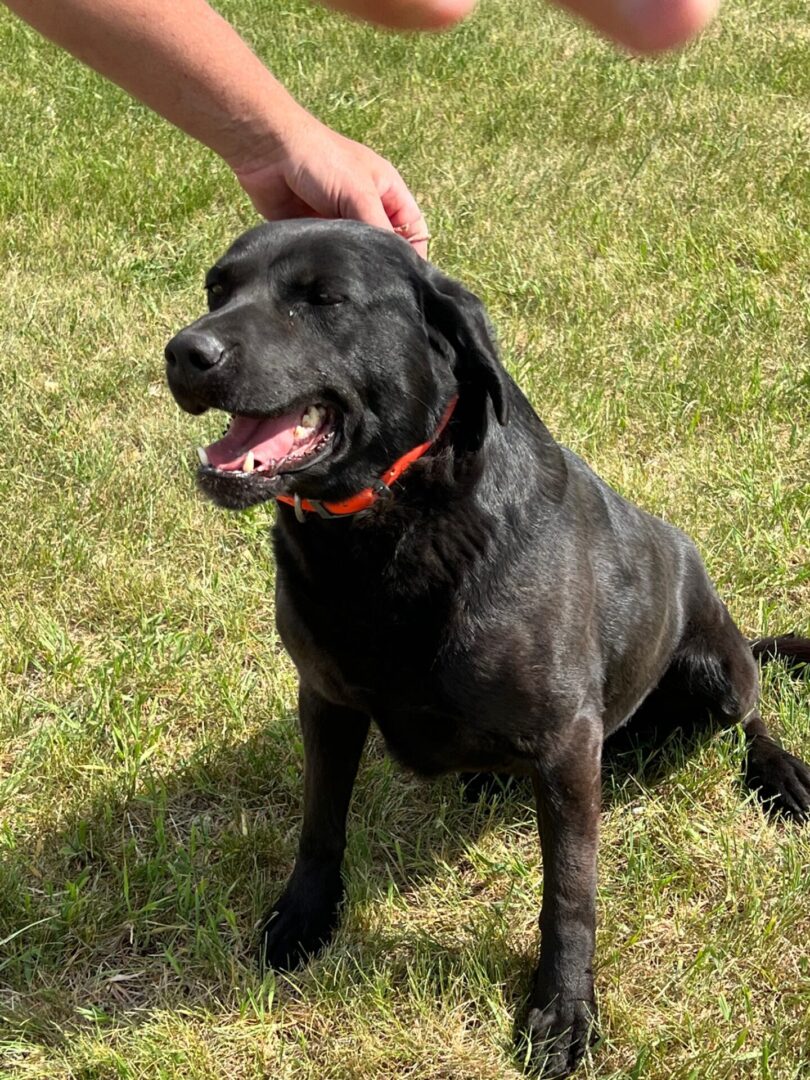 My boy EJ is the grandson of Wulff and the son of Cole . His pedigree is loaded with field trial dogs. He is a powerful dog who doesn't disappoint. EJ has already produced some awesome pups.
His eagerness to learn and please is beyond what i could ask for. His love for the hunt and retrieve makes me smile every time.
For pedigree please look at Cole and Wulff's .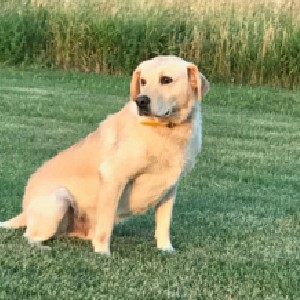 Sired by: IR Field Trial Champion Marranscar Blackcap
This young guy is very stylish, very brave in cover, takes long directions, and works individually or as part of a team. He retrieves all types of games and is an exciting dog to work with.
Awards
We are proud to have this handsome addition to our family. He is one of the few Chocolate British Labradors here in the US. The chocolate color scheme is a recessive gene and was not acknowledged in the UK's gundog arena. In the recent decade, this has been reconsidered, and they are now able to compete and are being titled. The chocolates' pedigree is a combination of hunting titles and shows titles as they have transitioned in popularity.
He has a nice muscular build and weighs around 60 lbs. He has a loving personality and a desire to please. His amazing eyes are sure to draw you in. Duke has a good hip rating and is clear of EIC, CNM, PRA, and PGRA.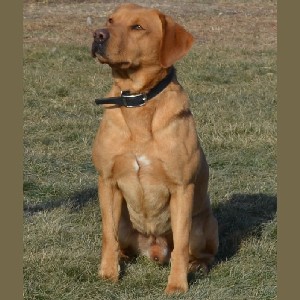 His father is an excellently bred dog, field trial champion Mediterian Blue, grandfathers field trial champion Endercott Shelf, and field trial winner Delfleet Garlic. His grandmother on his father's side is the field trial winner DrakesheadEvie.
The rest of his family tree reads like the who's who of field trial champions in the United Kingdom, such as:
That only covers four generations. This young man has a wonderfully warm personality and outstanding hunting skills. Blue has a 0/0 hip score (excellent) and is clear of EIC, CNM, PRA, and PGRA.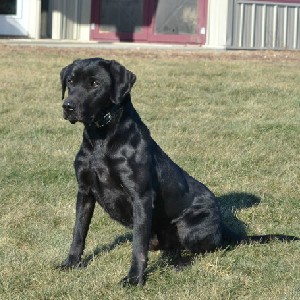 He is the son of field trial champion Eastdale Guss and field trial champion Connemara Twinkle of Lakedown. Wulff is a very handsome guy, a stunning black male with a yellow factor, and an award-winning young male.
November 2010, he was awarded third place at the North West Labrador Retriever Club 15 Dog Novice Field Trial for A. V. Retrievers, held at Chatsworth Estate, Derbyshire. On December 14th, 2010, Wullf was awarded first place at the North Midlands Novice Field Trial held at the Cubley Shoot, N Ashbourne.